The idea and inspiration came from the uber talented
She outsourced to me and I ran with it.
She always has a super fun theme for her photo workshops
and this Circus theme was so fun and yet so beautiful.
is where I started with the mimes pale faces.
I mixed the Strobe Cream in with their foundation
and used a foundation a few shade lighter
than their natural complexion.
I only got away with it because
the Strobe Cream leaves a
dewy mannequin like finish.
As For the black liner I used
for a precision execution.
I just love the Fluidline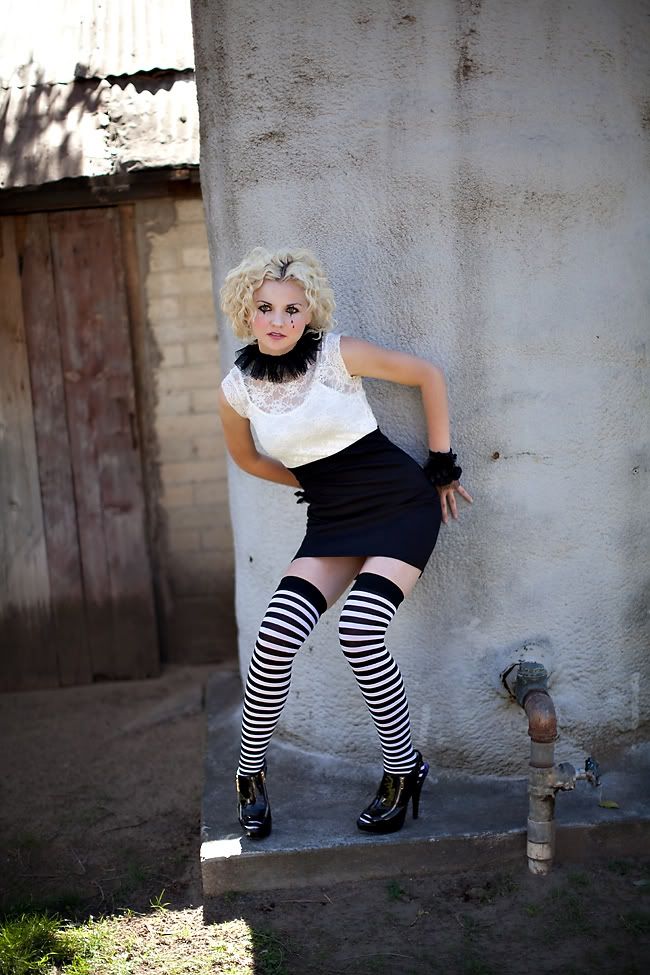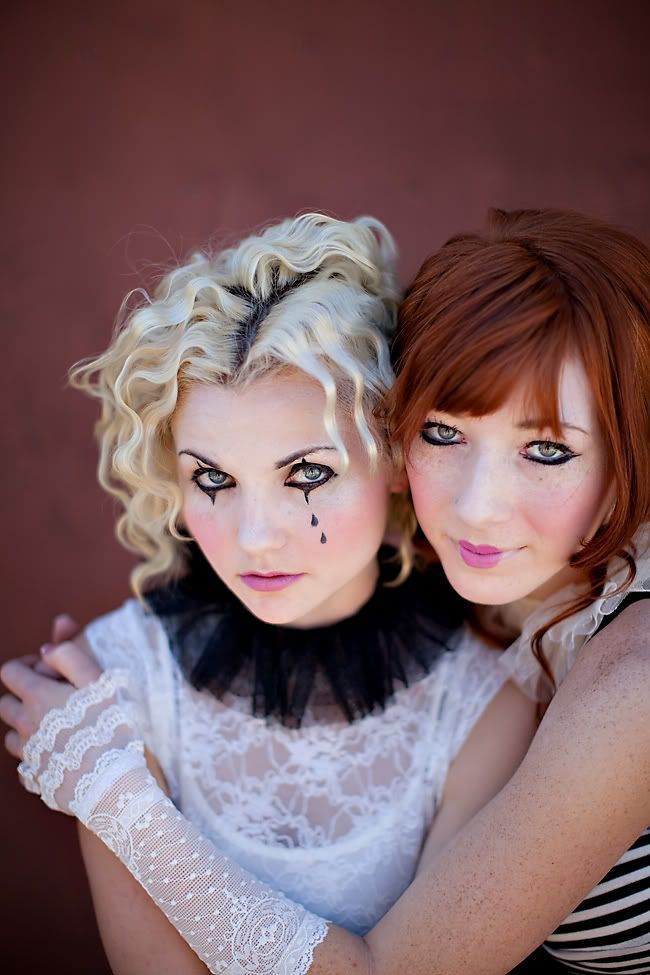 don't miss her next fabulous workshop!
I can't say enough WONDERFUL things about her